A special "thank you" goes out to Clark James for his heart for the people of Taveuni, and to those who have given of their hearts and finances to support his effort to make a difference in Fiji following Cyclone Winston. As the director of those funds,
Clark has selected Sea Mercy as the recipient of your gifts in order to
best utilize them for maximum assistance.
Visit Clark James' Go Fund Me page to read more about the factors that influenced his decision to entrust the fruits of efforts to Sea Mercy.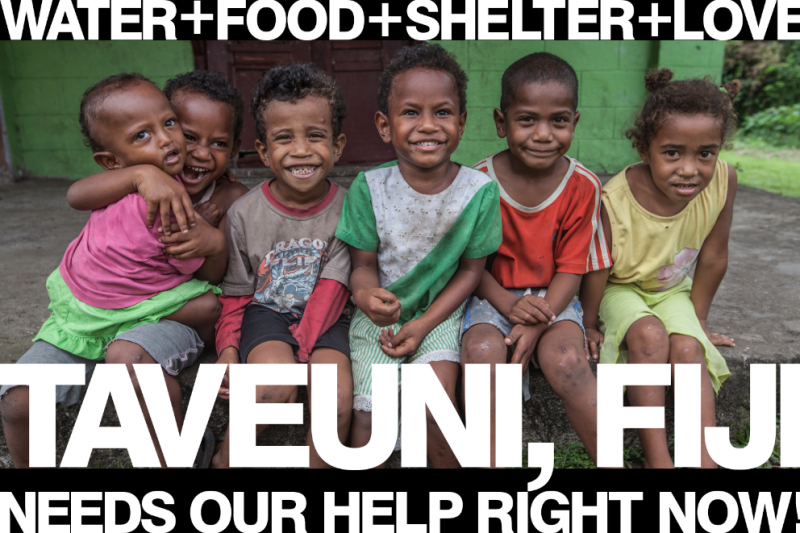 For as long as it takes, Sea Mercy is committed to the rebuilding of Taveuni and the hundreds of other devastated remote islands, returning them to the thriving, loving communities they were before Winston.
Sea Mercy's Global Mercy Armada program (www.seamercy.org/gma) will be one of the next of many steps to help the often forgotten remote island people of the South Pacific.